I finally said "I've had enough" and started drafting this....
12 Years ago I was introduced into the auto recycling industry. I've always visited my uncle's yard in the summer as a kid and its always something that has caught my attention. I mean who doesn't like cars at a young age... I initially started building boxes for the warehouse, sweeping, and taking out the trash. When I was finally of age my brother asked me to move out to Sacramento, CA and come work for Parts Planet. They were interested in hiring someone to start up the eBay department and learn how to sell used auto parts online. I accepted the job and never looked back.
Luckily since this was early on in the web2k era we were one of the first recycling yards to sell on eBay. This was a huge thing for auto recyclers, at the time no online marketplace was available for auto recyclers. So initially I was really interested in succeeding in selling on eBay and took the time to learn the incredibly unique approach needed to successfully sell on eBay.
The issue with there only being one marketplace available is, that marketplace corners the market and you have to abide by their constantly changing ruleset. Ive had to adjust and adapt to numerous changes over the last 12 years in order to successfully sell on eBay. In the more recent years it has become a more expensive and volatile market to sell on. To the point where its not worth the offset in cost to many recyclers to run an eBay store. Ive had hundreds of incorrect returns with no recourse, lost thousands of dollars in return abuse, and constant loss of control of our store. I've had enough of it and started AutoRecyclingMarket.
AutoRecyclingMarket strives on providing a strong alternative eCommerce platform aimed directly for auto recyclers.    The moment your inventory guy enters parts and prices them, they go live to your website. Images, notes, and full vehicle information are streamlined to your customer on a fully custom built from the ground up website system. Take full control of YOUR warranty terms and provide every part inventoried without having to spend the countless hours and high costs to list a fraction of your items.
Find out how our software communicates with your recycling yard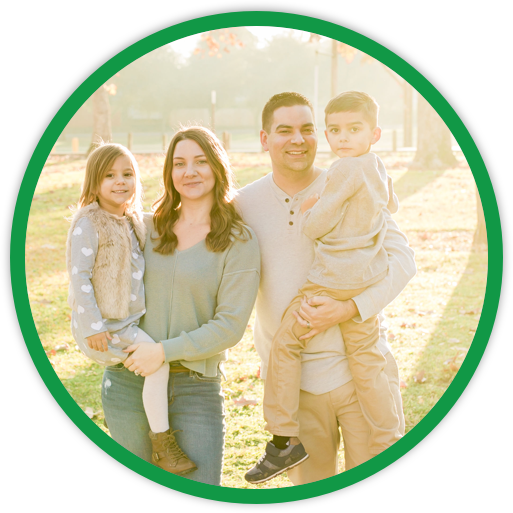 Justin Cambra
Owner of AutoRecylingMarket